Táto udalosť už prebehla.
Tradičná joga so Silviou
16 novembra, 2022 @ 18:00

-

19:15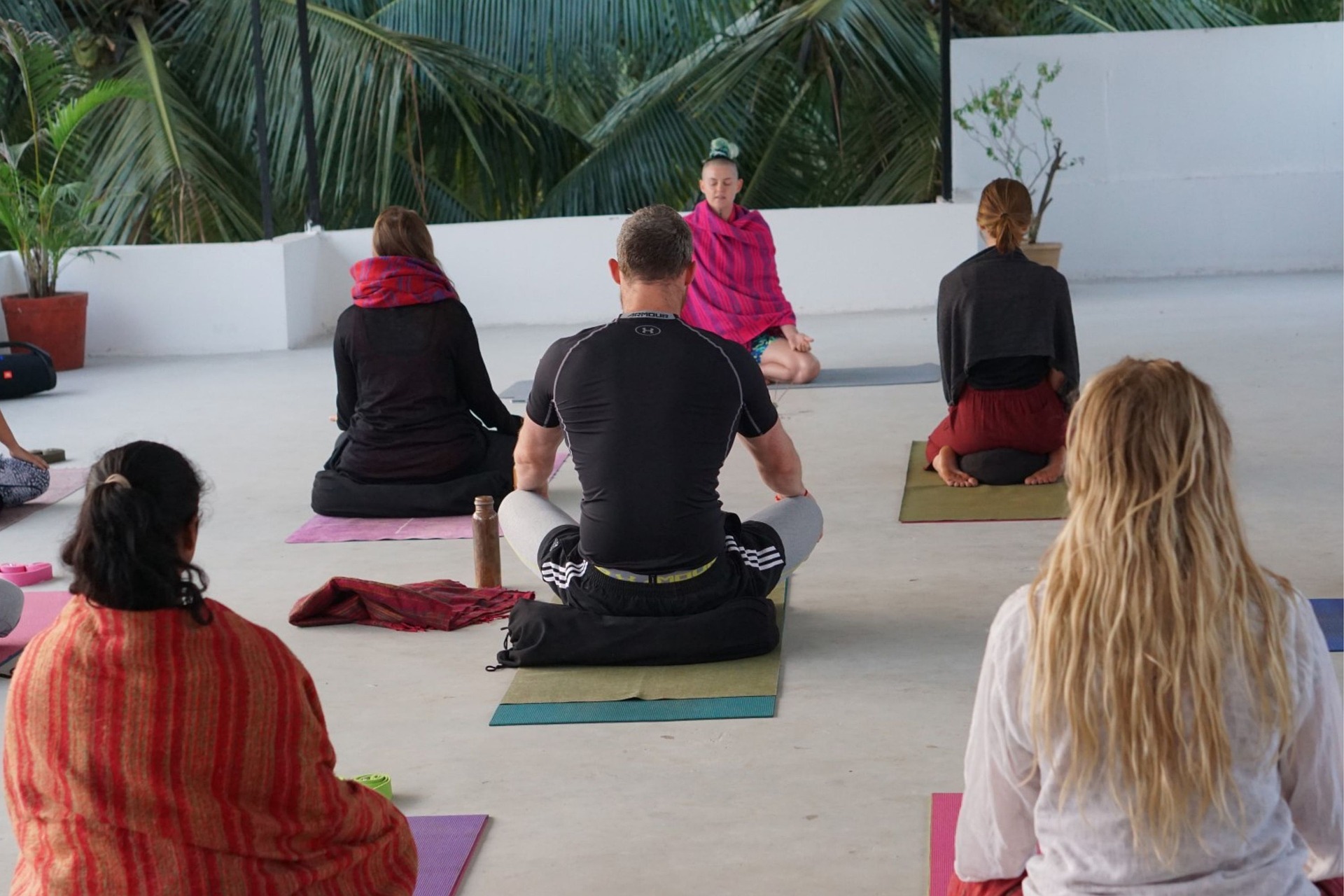 Na hodinách tradičnej jogy sa zameriavame na uvoľnenie tela a mysle a zároveň posilnenie tela. V úvode hodiny využijeme techniky koncentrácie a presmerujeme svoju pozornosť z okolitého sveta na seba. Vďaka prípravným pohybovým a dýchacím technikám rozhýbeme, rozohrejeme a pripravíme telo na aktívnejšie cvičenie. Počas cvičenia ásan (pozícii tela) využijeme princípy zdravého pohybu, aby sme si osvojili zdravé pohybové návyky a využívali na pohyb tie svaly, ktoré sú na to určené. Spevníme stred tela a to jednak prostredníctvom pohybu ako aj správneho bráničného dýchania. Na záver nezabudneme relaxovať, aby pozitívne účinky jogy zotrvali v našom tele a mysli aj do ďalších hodín a dní. To všetko v príjemnom a pozitívnom priestore s krásnou hudbou a vôňou.
Dátum: Každú stredu, 18:00 – 19:15
Miesto: Akadémia pozitívneho života Peterská 8, 821 03 Bratislava
Cena: 80 eur/10 vstupov, 10 eur/jednorazový vstup
Prihlásiť sa
Podrobnosti
Dátum:

16 novembra, 2022

Čas:

18:00 - 19:15

Udalosť Kategória:
Organizátor
Silvia Bobocká Yoga Therapy
Miesto udalosti
Akadémia pozitívneho života

Peterská 8




Bratislava

,

Slovensko

82103

+ Google Map